Hutton Henry & District Community Association
Hutton Henry and District Community Association is run by volunteers for the benefit of our community. We are based at St Francis Village Hall in Hutton Henry, and this is where we hold our events. We have a small board of trustees and a number of volunteers who work together to provide a range of community activities throughout the year.

The Association's aim is to support and provide community activities and facilities within the village, the centre of which is St Francis Village Hall. We organise community events and offer the building for hire as a venue for family celebrations, children's parties, meetings, and training events. Hutton Henry is a small village in the east of County Durham, adjacent to the A19 north and located between the towns of Hartlepool & Peterlee.

In October 2013 the Association secured registered charity status as a Charitable Incorporated Organisation (CIO) number 1154083, for further information please click here.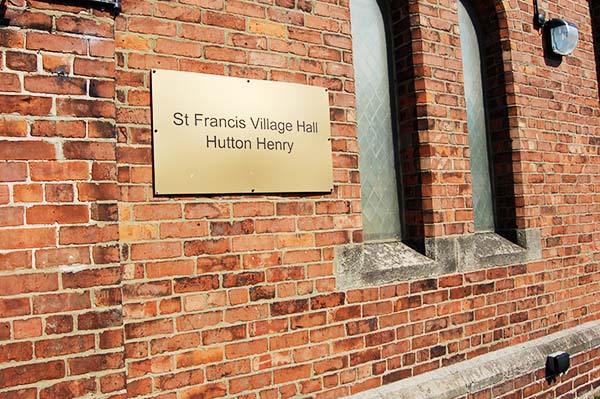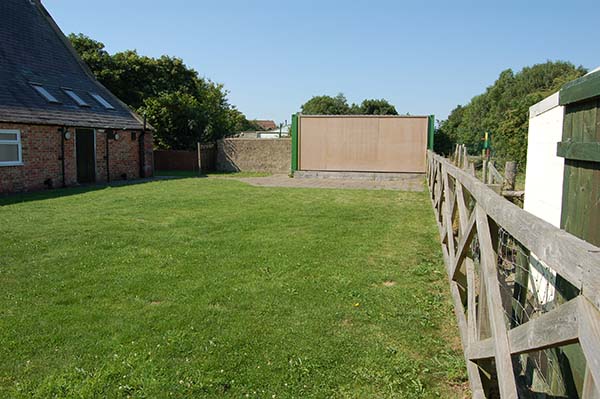 Are you looking for a fresh challenge?
Your help is needed
Hutton Henry and District Community Association is managed wholly by volunteers. Could you spare an hour or two to help with events, keeping the hall and grounds looking their best, promoting events or one of the other many valuable things our team of volunteers do?

Volunteering is fun, fits around your other commitments, is an excellent way to stay active, meet people and be more involved in our very friendly community.

If you want to know more about volunteering, please contact Andrea 07801 418459
Trustees
The running and ongoing management of the village hall would not be possible without the help of our volunteers who give their time and many skills free.

If you wish to help in any way and want to be part of a very active team of people please contact the Secretary, Pauline Holbrook (secretary@huttonhenryca.org.uk).
---
Chairman: Patrick Gilbert
Secretary/Trustee: Pauline Holbrook
Treasurer/Trustee: Andrew Watts
Trustee: Craig Armstrong
Trustee: Gary Shears
Trustee: Andrea Peterken
Trustee: Mary Proctor
Constitution
The objects of the CIO are:
The provision and maintenance of a village hall for the use of the inhabitants of Hutton Henry without distinction of political, religious or other opinions, including use for:
(a) Meetings, lectures and classes, and
(b) Other forms of recreation and leisure-time occupation, with the object of improving the conditions of life for the inhabitants.
Read the HHCA Constitution